Specialty Cleaning Services
More Than the Basics
Special Cleaning Services by Safety Clean
As a boutique cleaning company providing non-union services, Safety Clean goes well beyond standard basics, offering a host of special services to meet your needs. We believe you should be able to choose the services you want and our boutique approach makes it possible. In addition to standard cleaning services which you can review throughout our website, Safety Clean offers these special cleaning services:
Carpet Cleaning
Regular scheduled professional carpet cleaning offers many benefits. It extends the life of your carpet by removing dirt and grit that weakens attaching fibers. It contributes to a healthier environment by eliminating many of the allergens that become trapped. Carpet cleaning removes common stains, reduces traffic lane effects, and enhances the overall appearance of the room. Safety Clean provides professional carpet cleaning as part of our boutique special cleaning services.
Hardwood Floor Maintenance
Regular professional maintenance of your hardwood floors helps keep your floors looking beautiful longer. Regular cleaning reduces the damage done by dust, dirt, and grime that accumulates, which saves you money by avoiding the need for repairs or replacement. Safety Clean can restore your floors to a bright, glossy shine and help protect them from everyday wear and tear.
Drapery Cleaning
Without regular cleaning, draperies are subject to a host of problematic issues. They collect bacteria and allergens that can adversely affect your health. Due to their proximity to windows and doors, the fabric is subject to contact with insects, as well as moisture, putting them at risk of mold and mildew growth. Regular professional cleaning by Safety Clean keeps your draperies in beautiful condition.
Executive Suite Cleaning
C-suite executives need a consistently well-kept space that portrays a professional, productive appearance. Our experienced team offers executive suite cleaning services that make a strong positive impression. Beyond basic tasks, executive suite cleaning by Safety Clean can include cleaning for floors, windows, upholstery, and a variety of custodial tasks.
Covid Disinfection Services
Using the very best in proven-effective solutions and processes, Safety Clean provides dependable COVID disinfection services. Our team employs our proven applications to keep your employees, guests, customers, and vendors healthy and safe.
Steam Cleaning
From standard domestic applications such as floor cleaning to more involved applications that include deep grease and dirt removal, steam cleaning offers a powerful, eco-friendly alternative when it's necessary to avoid soap, detergents, and/or other cleaning solutions. Safety Clean offers steam cleaning for a variety of applications.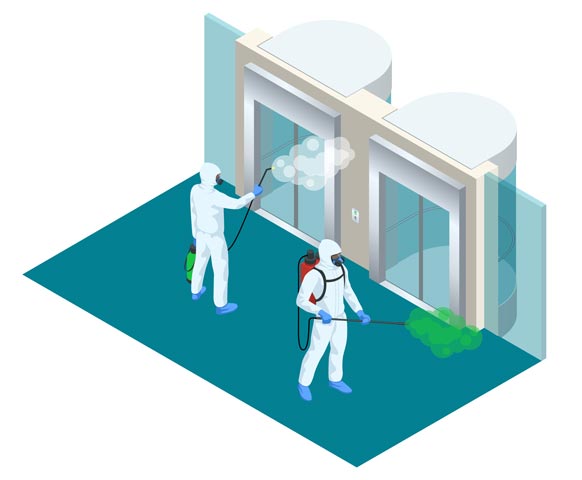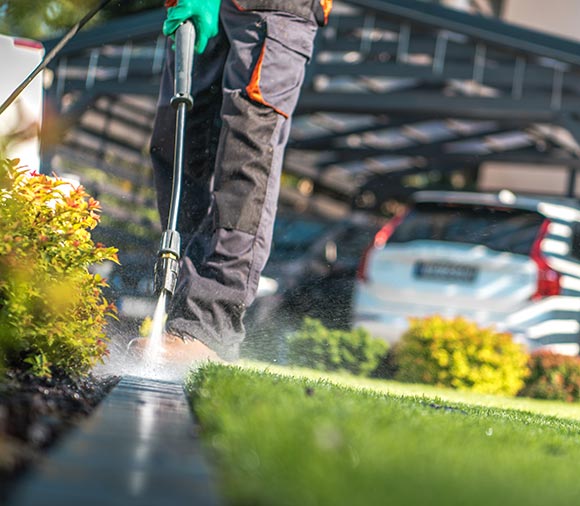 Emergency Cleaning Remediation
From fires and flooding to other disasters, Safety Clean provides quick and effective emergency cleaning remediation services. These services help mitigate the damage caused when disaster strikes, helping you avoid more costly and extensive repairs and restorations. Our team works diligently to help restore your space to pre-loss condition.
Exterior Pressure Cleaning
From sidewalks and decks to exterior walls, pressure washing is a safe and effective way to remove dirt, harmful mold, and other contaminants from surfaces. Power washing is an excellent method for preparing your home or commercial space for painting, re-staining or refinishing. Since no chemicals are involved, it's extremely eco-friendly. As a restorative process, it's an excellent and affordable way to give your space a fresh look.
Ready To Get Started? Book Online or Call today!
Cleaning Services in the 5 Boroughs of New York, and surrounding areas
212-868-5151