Office Cleaning For New York City, The Five Boroughs, and the surrounding areas
Cleaner is Better at Work
Office Cleaning by Safety Clean
It's amazing how the condition of your environment can affect job performance. A consistently unkempt, dirty, and unsanitary office creates a negative atmosphere. In addition to the health considerations, the negative impact on your mental state cannot be discounted. Conversely, a professionally cleaned office space provides a welcoming place, promotes productivity, and makes a positive statement to employees and clients alike.
Safety Clean becomes your company's partner in presenting a professional image by providing the very best in non-union office cleaning services. Our crew has an intimate understanding of the vital issue of corporate appearance. They make sure your office reflects the pride and confidence you have in your company.
212-868-5151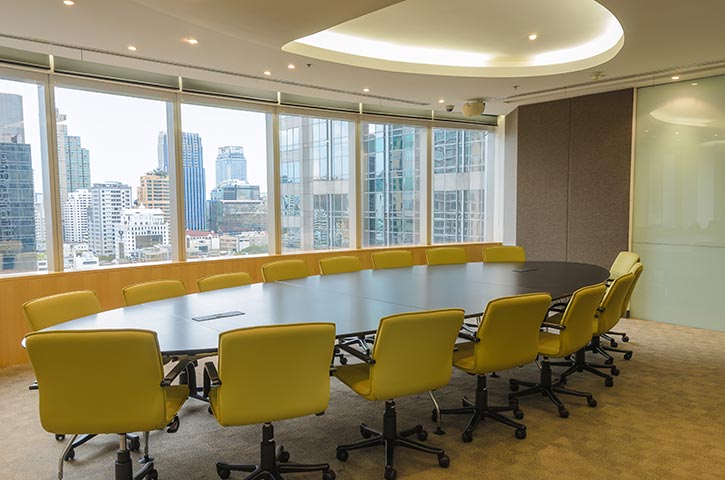 More Important Than Ever Before
The COVID-19 pandemic has changed the landscape of business in almost every way imaginable. This holds especially true in the way companies approach office cleaning. Safety Clean has always kept our fingers on the pulse of this changing dynamic.
Today, we continue to offer services designed to maintain the highest level of cleanliness, including Covid Disinfection Services, offering protection against COVID-19 and other threatening contaminants.
Safety Clean has always been and continues to be committed to ensuring every office environment we serve meets the highest standards of cleanliness, safeguarding the health and welfare of our clients.
212-868-5151
Additional Office Cleaning Services
In addition to our Covid Disinfection Services, Safety Clean provides a host of Office Cleaning services for both large Corporate Offices and Small Offices, board rooms, conference rooms, and executive suites, which include (but are NOT limited to):
HARDWOOD FLOOR MAINTENANCE
Hardwood floors provide that naturally strong yet warm and inviting aesthetic that makes a powerful statement. Safety Clean offers maintenance services that keep your hardwood floors beautiful and protected. From polishing to cleaning, our team takes care of your hardwood floors.
DRAPERY CLEANING
Draperies are still the most dramatic window treatment, offering a dramatic way to frame and enhance an exterior view. With professional drapery cleaning by Safety Clean, our team keeps your draperies looking pristine. Our cleaning process also helps eradicate odors that are often trapped in fabrics such as drapes and carpeting.
EXECUTIVE SUITE CLEANING
This premier service ensures your executives always enjoy a well-maintained suite. No detail goes untended when our team provides executive suite cleaning. We're happy to provide recurring service regularly scheduled based on your specific needs.
STEAM CLEANING
From tile and ceramic flooring to a variety of sanitizing applications, steam cleaning affords a deeper type of cleaning. Safety Clean offers professional steam cleaning for a variety of applications.
FLOOR POLISHING
Entrances, lobbies, or large offices; marble, granite, tile, or wood, Safety Clean provides professional floor polishing that can restore and maintain the high sheen and luster that make these hard-surfaced floors so attractive and appealing. Like all of our services, floor polishing can be scheduled as a recurring service based on your individual needs.
Ready To Get Started? Book Online or Call today!
Cleaning Services in the 5 Boroughs of New York, and surrounding areas
212-868-5151