Retail Cleaning For New York City, The Five Boroughs, and the surrounding areas
Build Consumer Confidence with Safety Clean
Professional Retail Cleaning Services
Own a retail store or chain?
It's no secret that consumers want to shop in a clean environment, and that's not a new development. What is new is the heightened concern about hygiene and sanitization due to the COVID-19 pandemic. In this new environment of hyper-health consciousness, consumers prefer shopping in stores that maintain the highest possible level of cleanliness. Consider the facts:
92% of respondents said that a clean, organized store environment increases the likelihood that they'll make a purchase.
69% of shoppers say they will NOT go back to a store they feel is unsanitary and will instead shop at a competitor.
4 out of 5 shoppers would rather visit a store that prioritizes cleanliness and hygiene over technology.
64% of shoppers have left a store without purchasing due to its poor physical appearance.
Safety Clean has earned a reputation throughout the NYC retail community for delivering the deep level of cleanliness that instills consumer confidence. We offer the services that create a cleaner, safer, more comfortable shopping experience for your customers…and that's exactly what they want!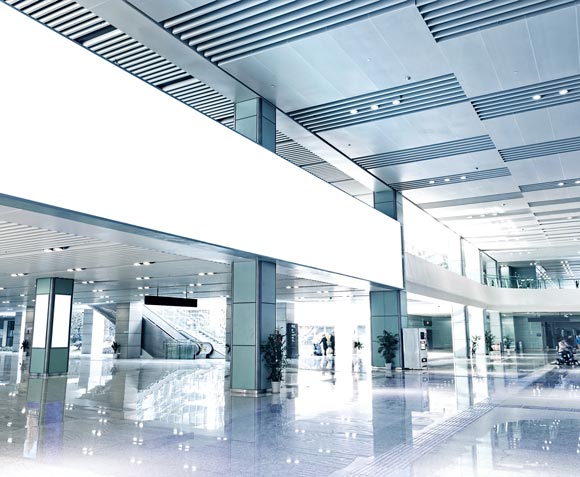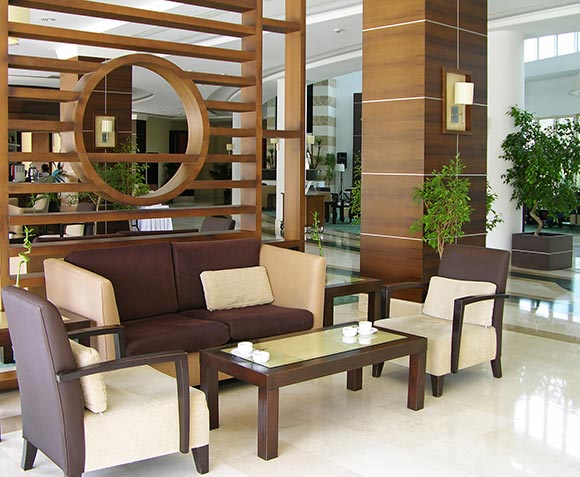 Safety Clean Helps You Stand Out in the Best Way
The retail world is a unique environment within the business community. There is tremendous competition from businesses that sell the same or very similar products, and these brick-and-mortar locations are within proximity. Finding ways to set yourself apart from others is a never-ending marketing goal. Safety Clean's non-union retail cleaning services help distinguish you from your competition. Survey after survey shows that shoppers are more likely to purchase in a very clean store and our professional cleaning crew knows what it takes to make your store shine.
Boutique Services Tailored for Your Store
Our unique flexibility enables Safety Clean to offer services to meet your unique cleaning needs. While there are many similarities between retail establishments, there are a variety of factors that require different cleaning solutions. Some stores are carpeted. Others feature natural wood flooring, while still others are tiled. Storefronts vary greatly, from wall-length glass to window box displays. Safety Clean has the skill, equipment, and established procedures to personalize services specifically for your retail locations. And our flexibility extends to providing services in a manner that best fits your specific schedule.
Our Retail Cleaning solutions include, but are not limited to:
Glass Cleaning
Storefront Cleaning
Carpet Cleaning / Floor Care Services
Bathroom Cleaning / Sanitizing
Breakroom / Eating Space Cleaning
Upholstery Cleaning
Steam Cleaning
Specialty Porter Services
And more!
Ready To Get Started? Book Online or Call today!
Cleaning Services in the 5 Boroughs of New York, and surrounding areas
212-868-5151